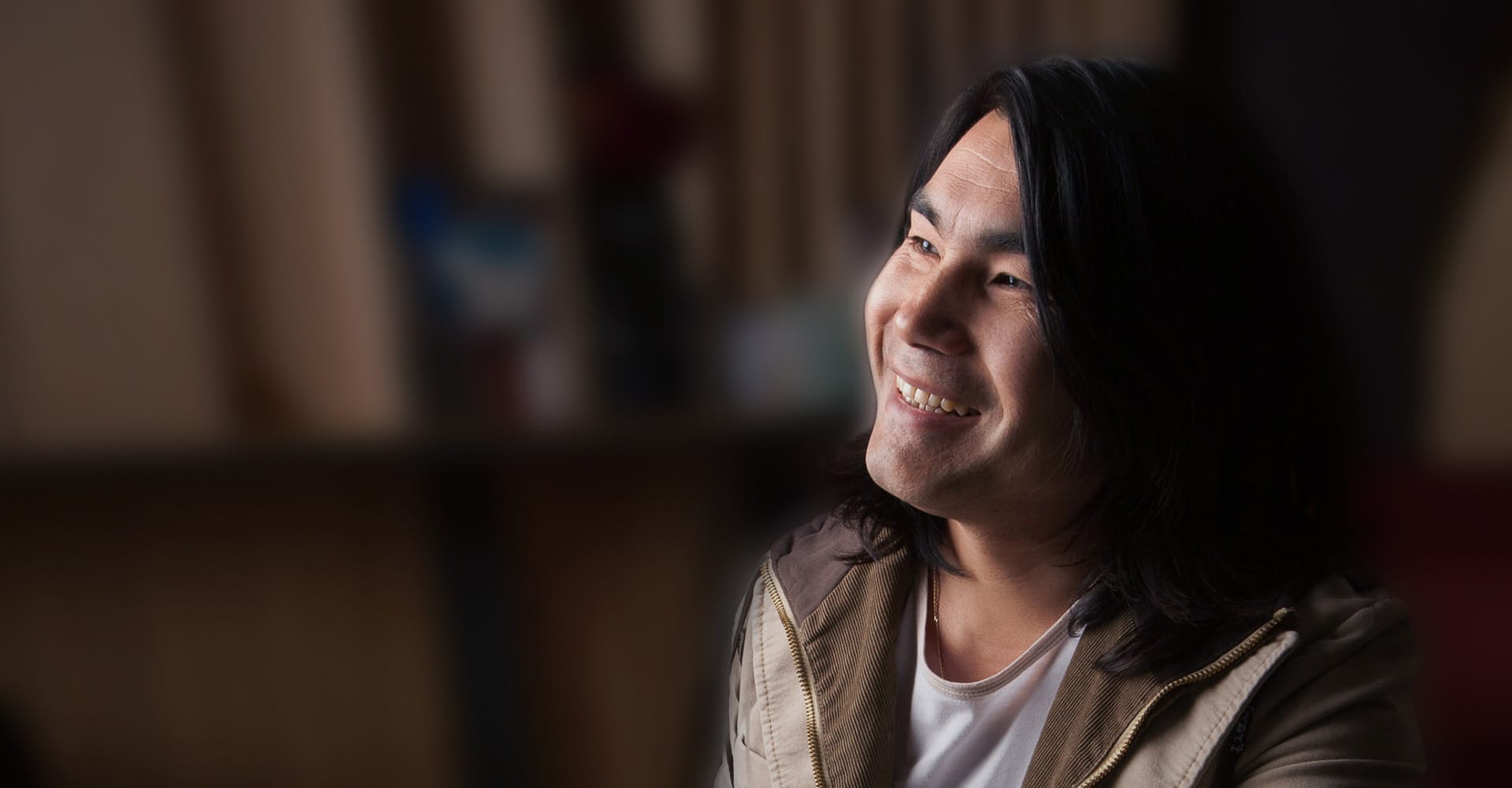 SUPPORT OF BATYRKAN SHUKENOV FOUNDATION
Competition 2018
I Republican competition of performers on wooden musical instruments named after Batyrkhan Shukenov
Musicians from all over Kazakhstan can participate in the competition. Age of participants - 16 to 32 years old inclusive. The competition consists of 3 rounds - two solo sections and a final performance with an orchestra.
The I Republican competition of performers on wooden musical instruments named after Batyrkhan Shukenov became the first large-scale platform where performers on wind instruments could show their worth
• hoboy
• clarinet
• saxophone
• fagott
• flute
In total, 43 performers took part in the competition. The final took place on November 30, 2018. The jury consisted of famous musicians Christian Elin (saxophone, Germany), Nikolai Popov (flute, Russia), as well as honoured artist of the Republic of Kazakhstan Zhanat Yermanov (clarinet).
A gala concert on the occasion of the competition closing was also attended by Batyr's teacher on the saxophone class, Yakov Matveyevich Tkachenko, a famous musician who turned 92 years old.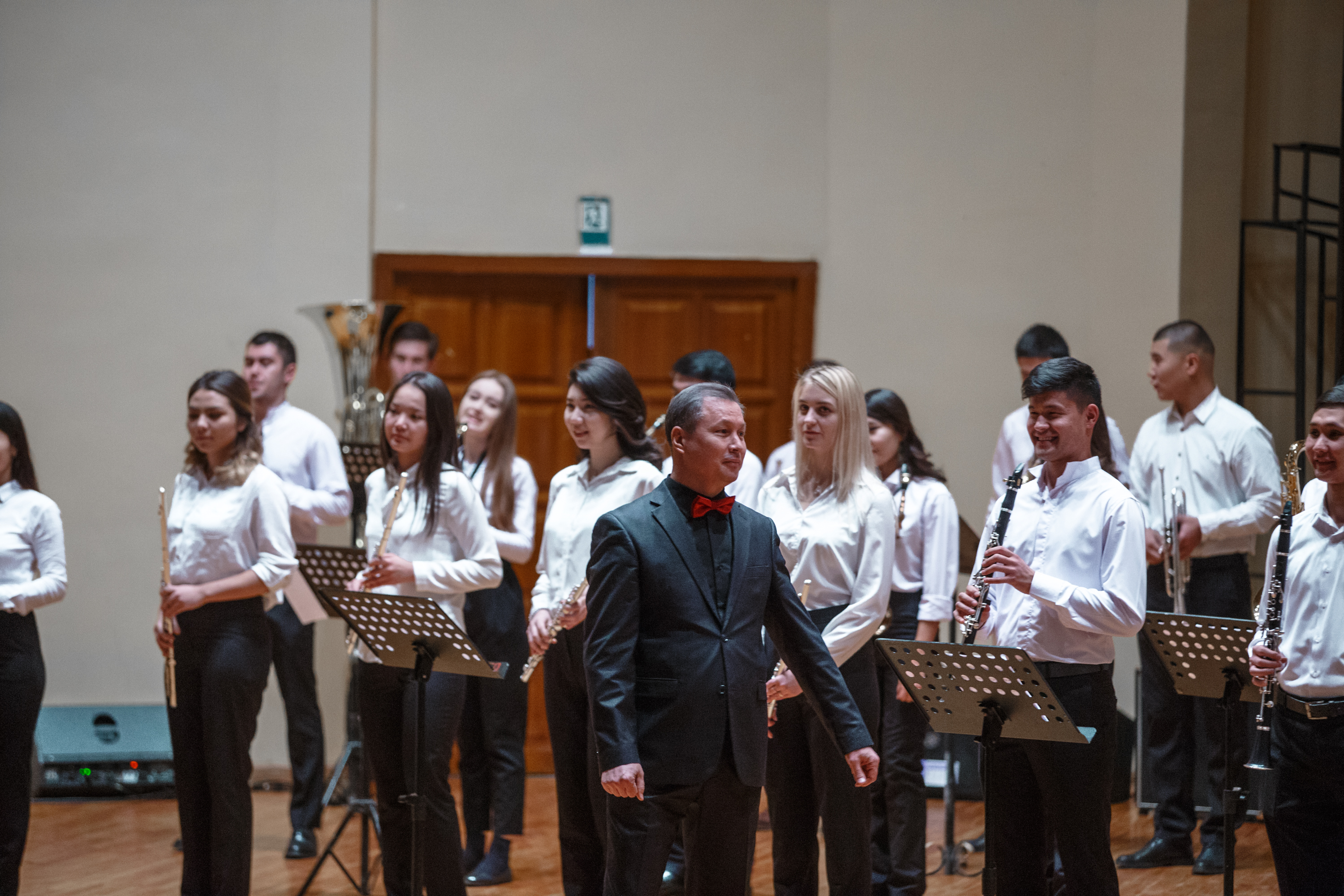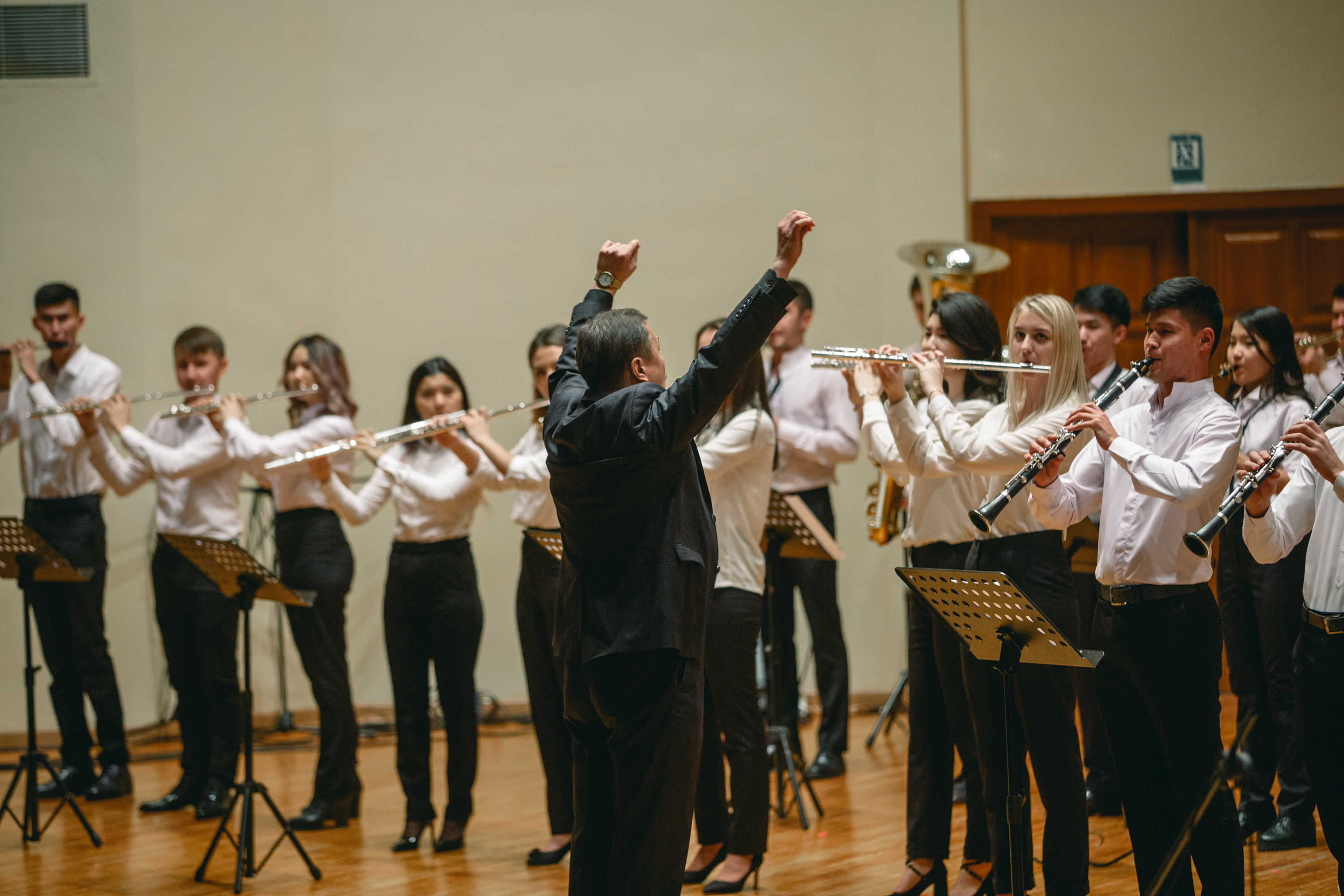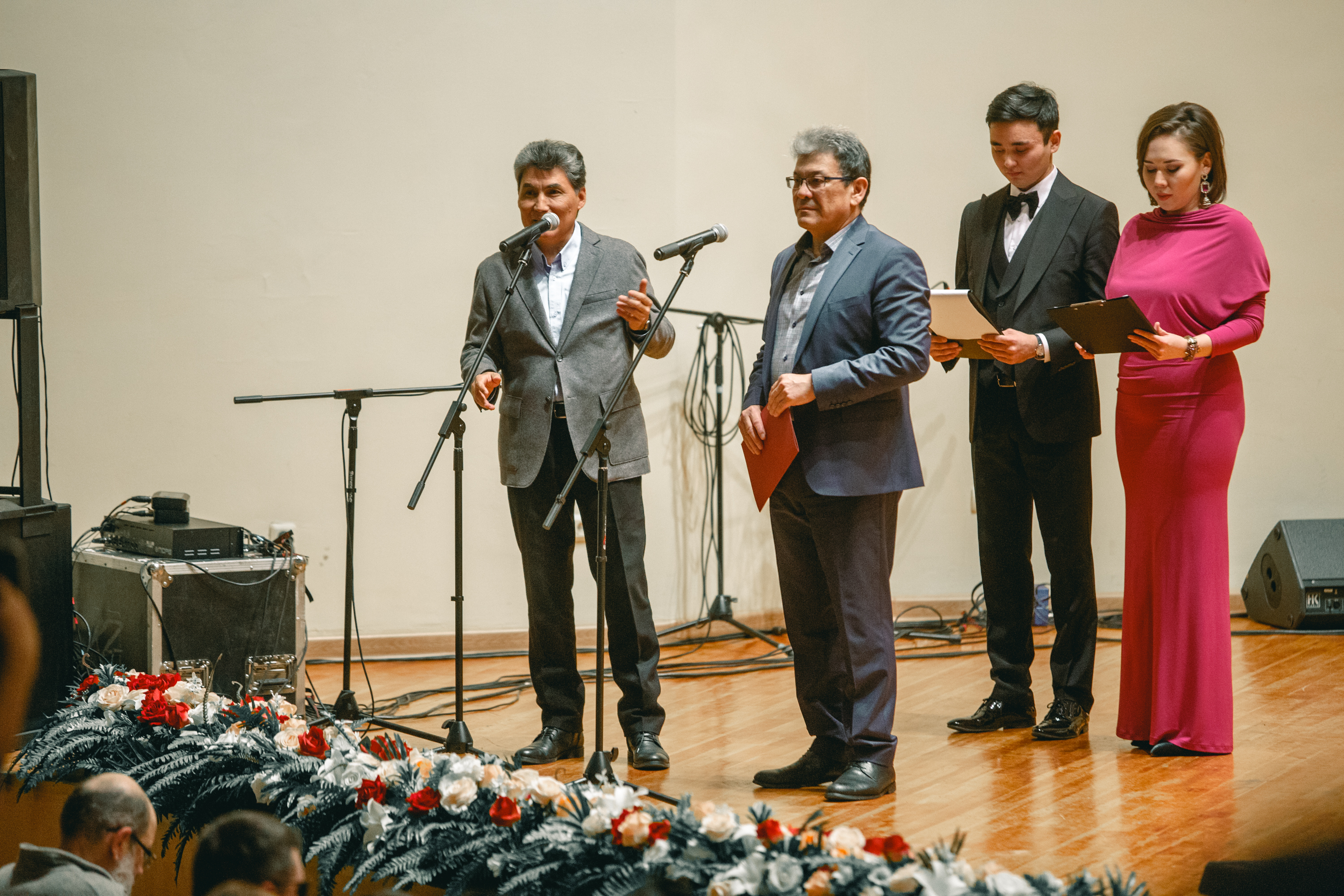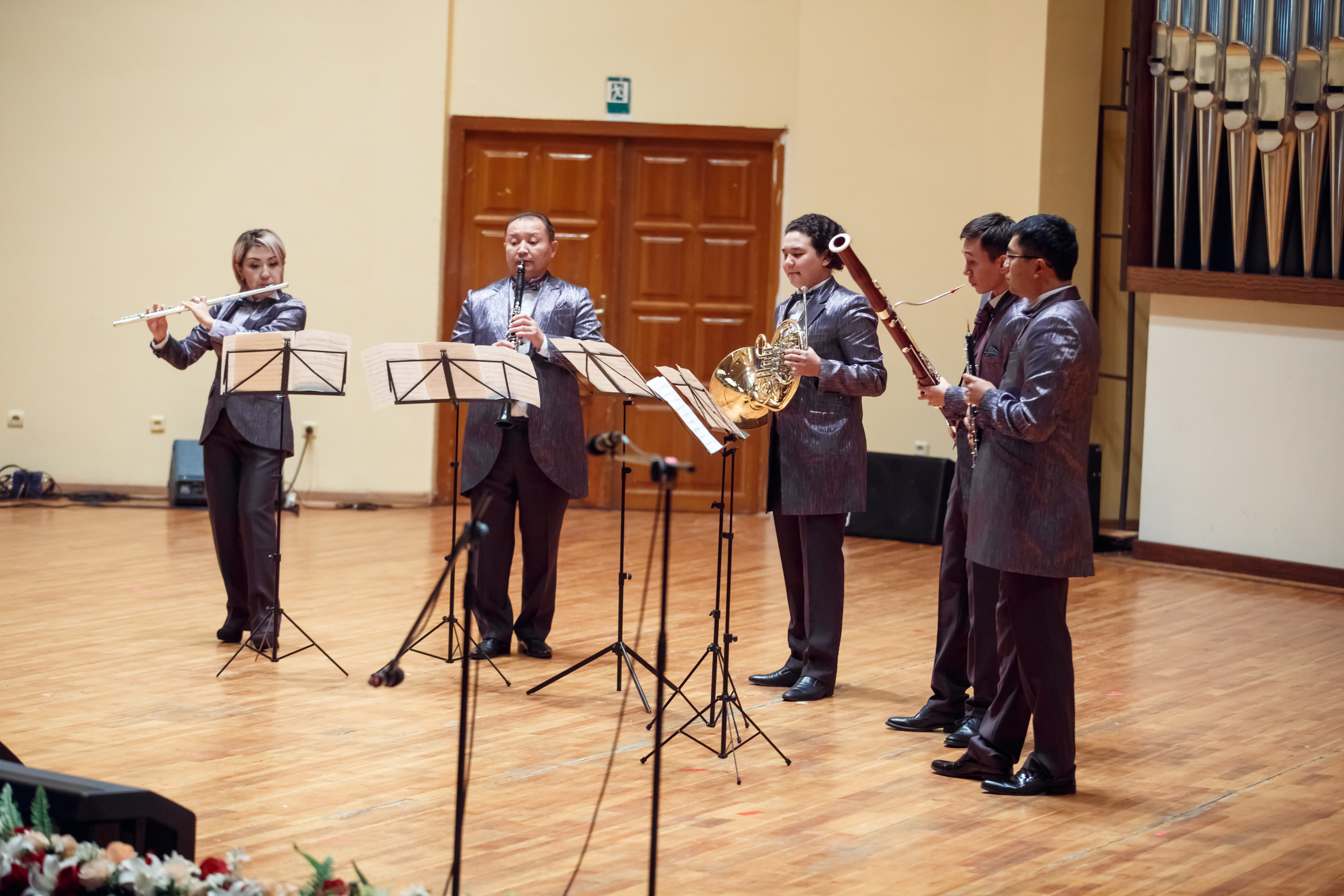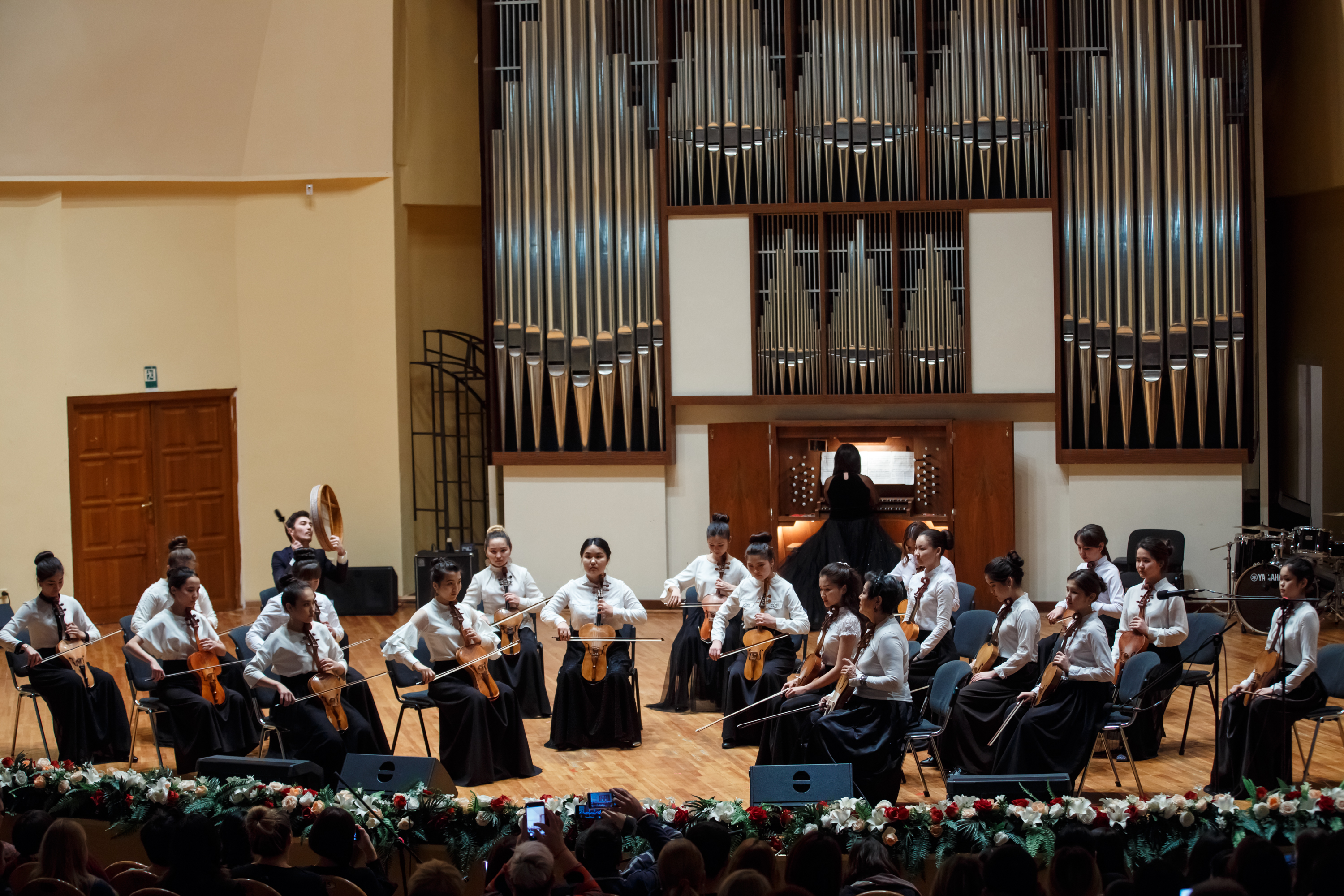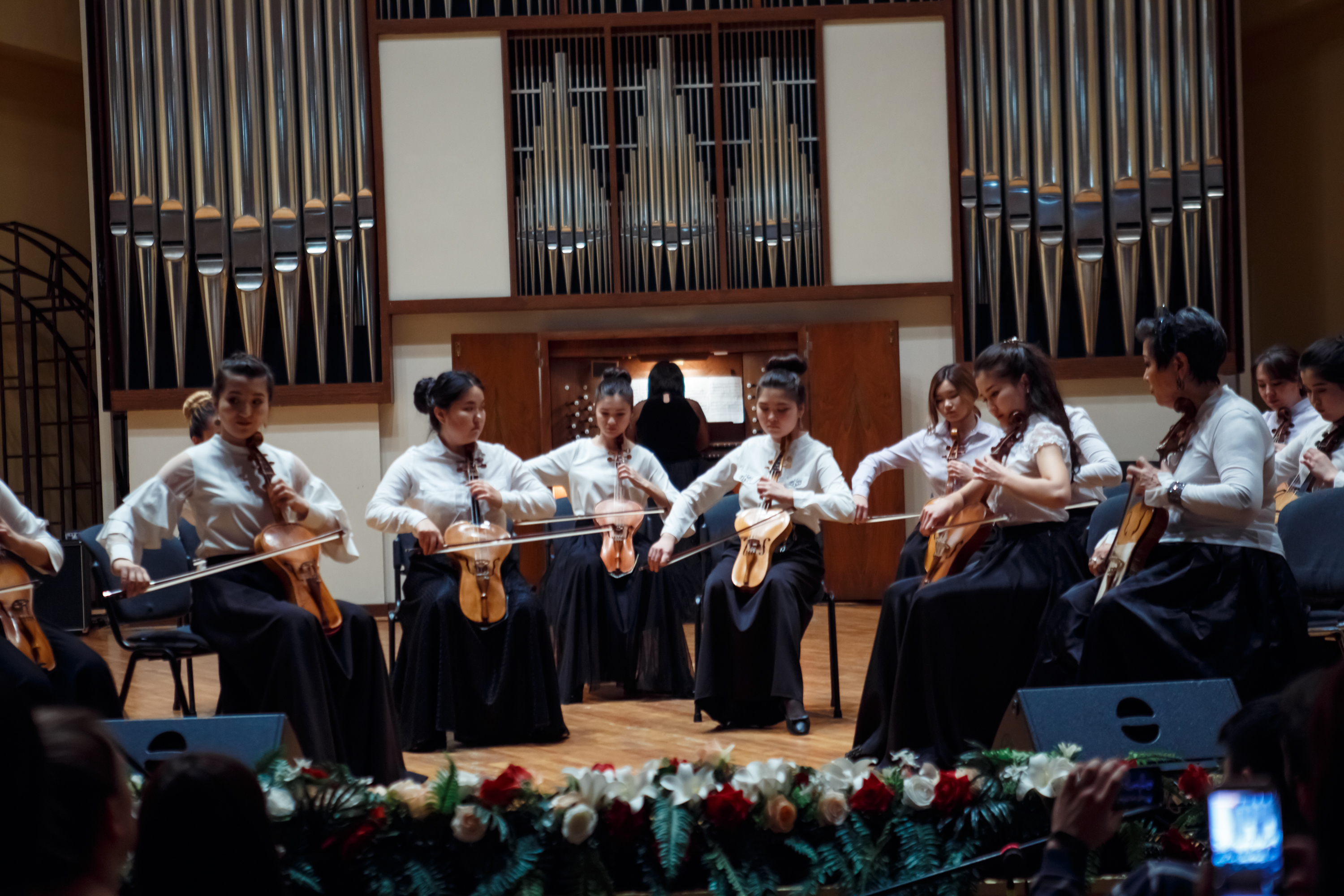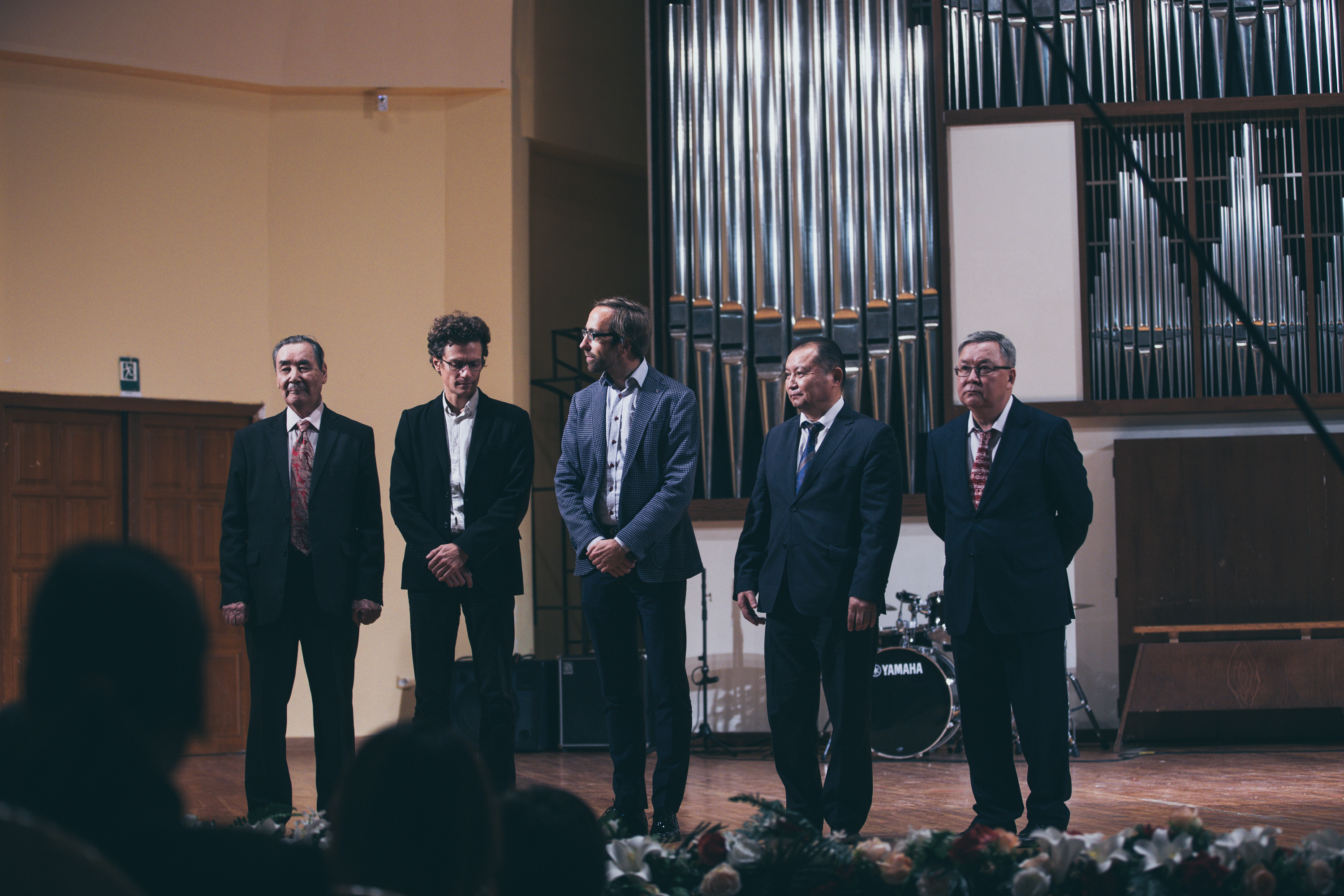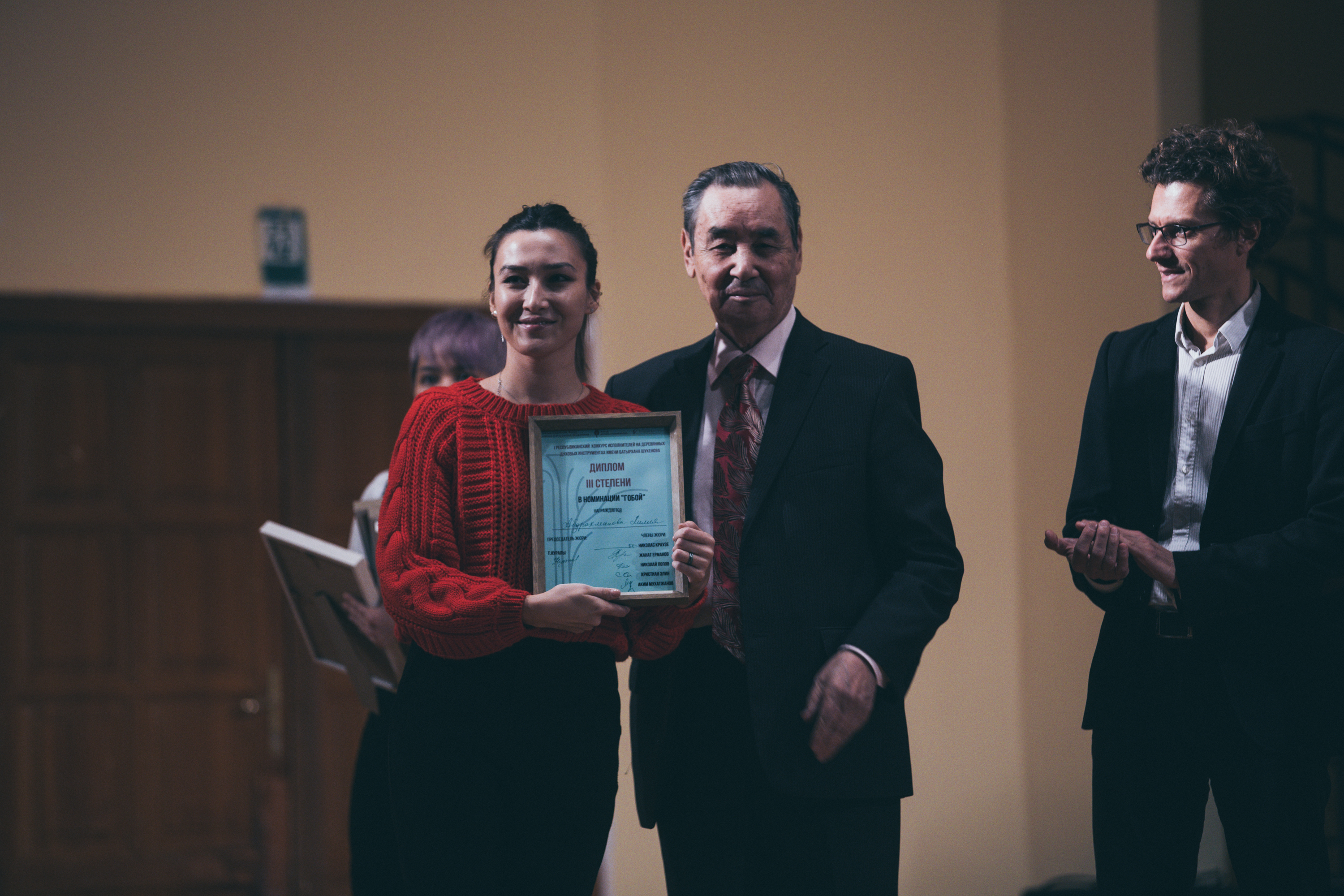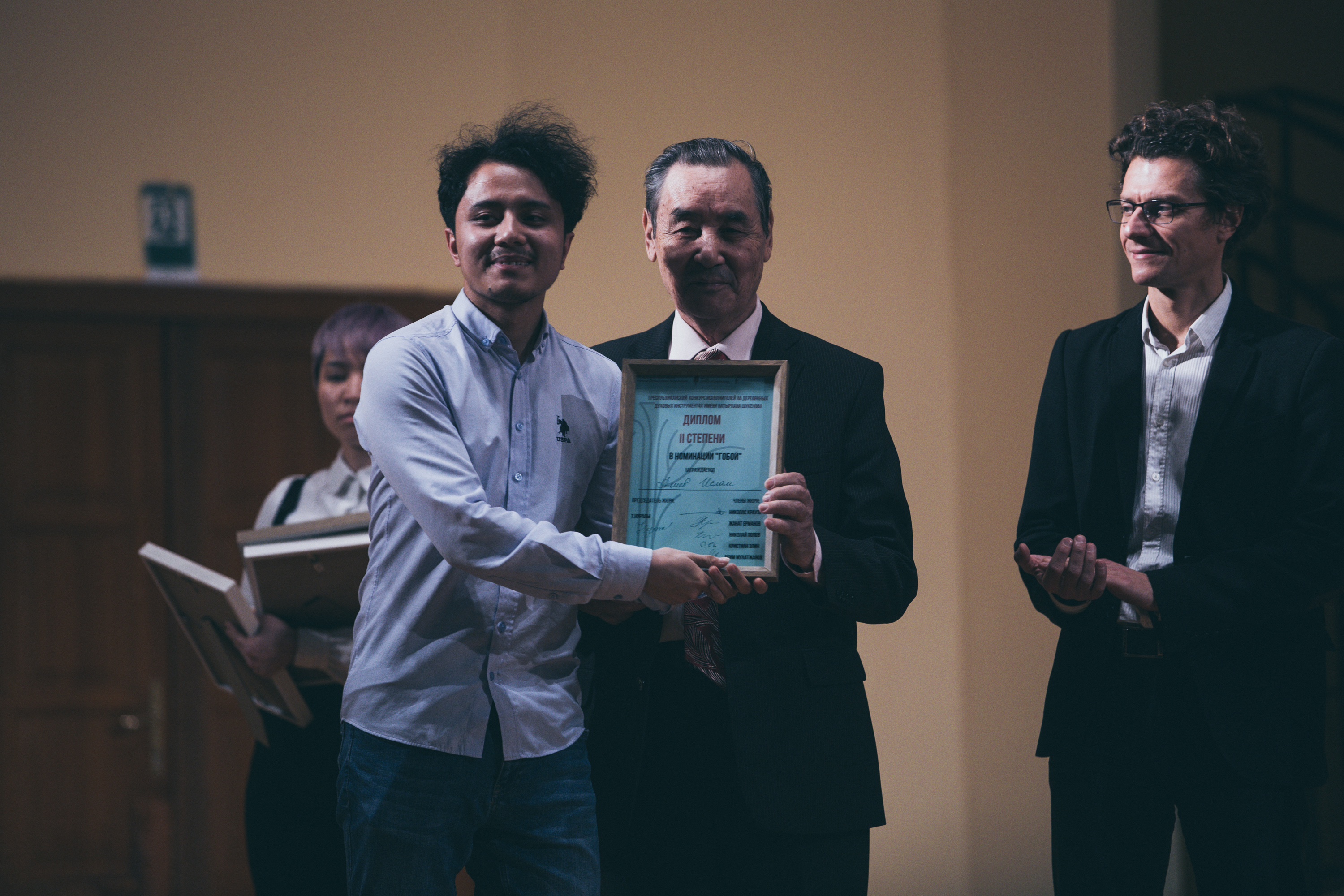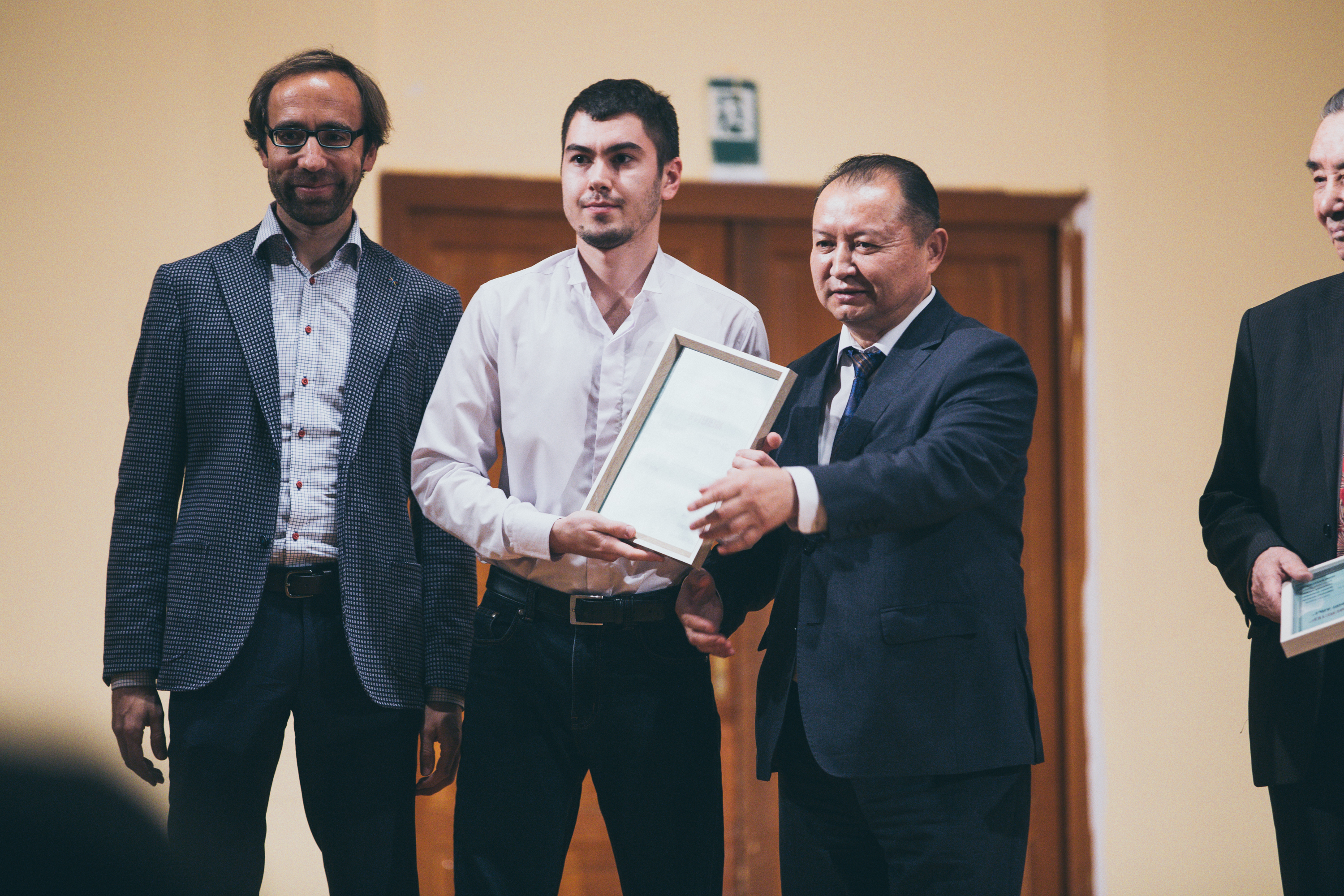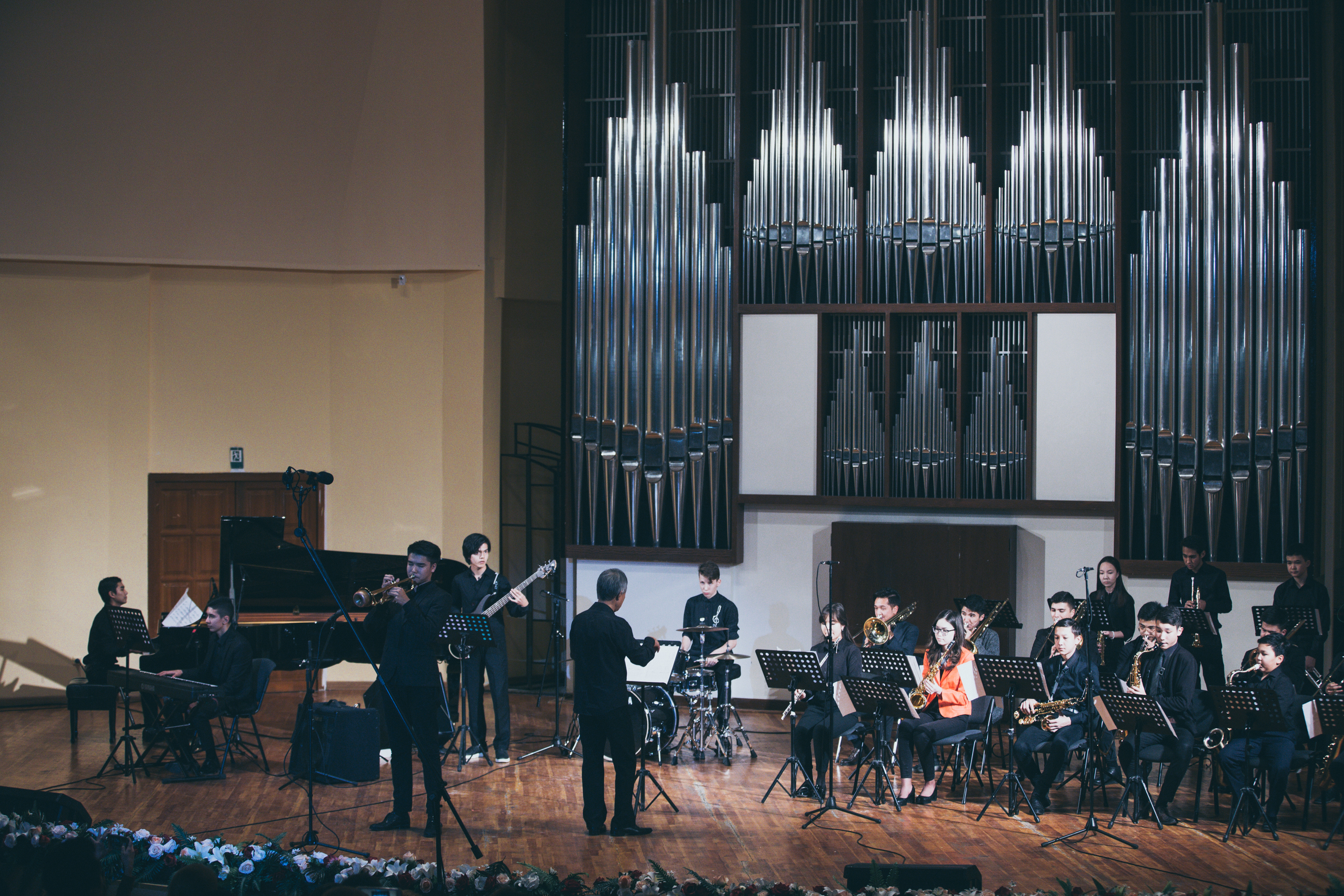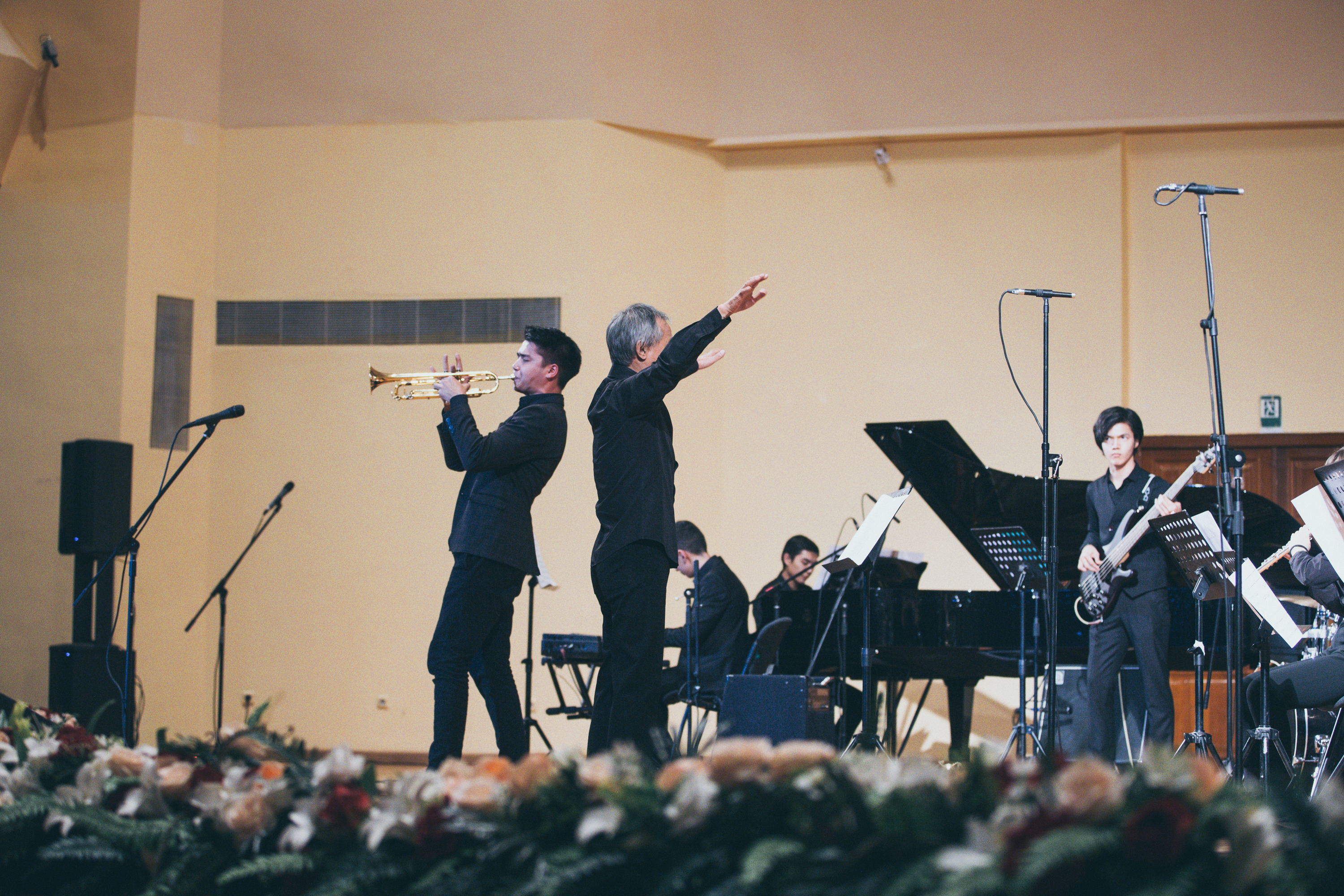 Анкеты


Winners of The First Republican Competition